My main computer is my iMac. It seemed like every time I opened my MacBook Pro, it would show this screen: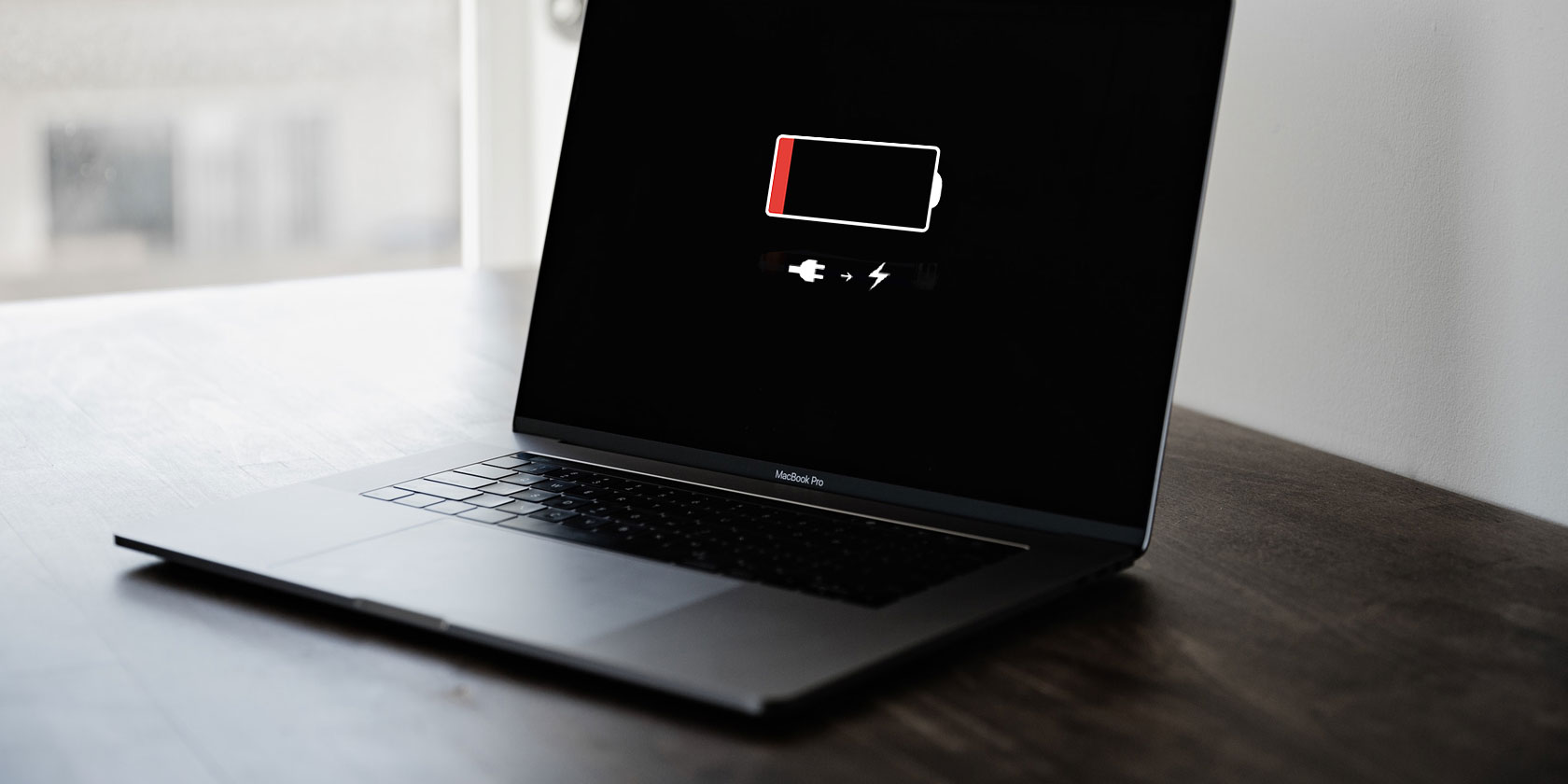 So I researched a bit and fixed it. Here's what I did:
Turn off "PowerNap while on battery power". This is the Energy preference pane.
Turn off "Allow Bluetooth devices to wake this computer". This is in the Bluetooth preference pane under Advanced.
That's it.
---
Now, when I open my MacBook the battery has barely moved from the previous day. For example, 3 days ago I closed my laptop with 64% battery. I opened it this morning with 50% battery. A 5%/day battery drain is excellent for a computer that's keeping its running memory actively powered. Previously I'd see what seemed to be 5%/hour (I didn't actually measure it but rarely did I open my laptop and it wasn't dead).
If you want to track your battery usage, check out iStat Menus. It has a graph to show battery drain over time (past hour, day, week, month).